Days After Your Departure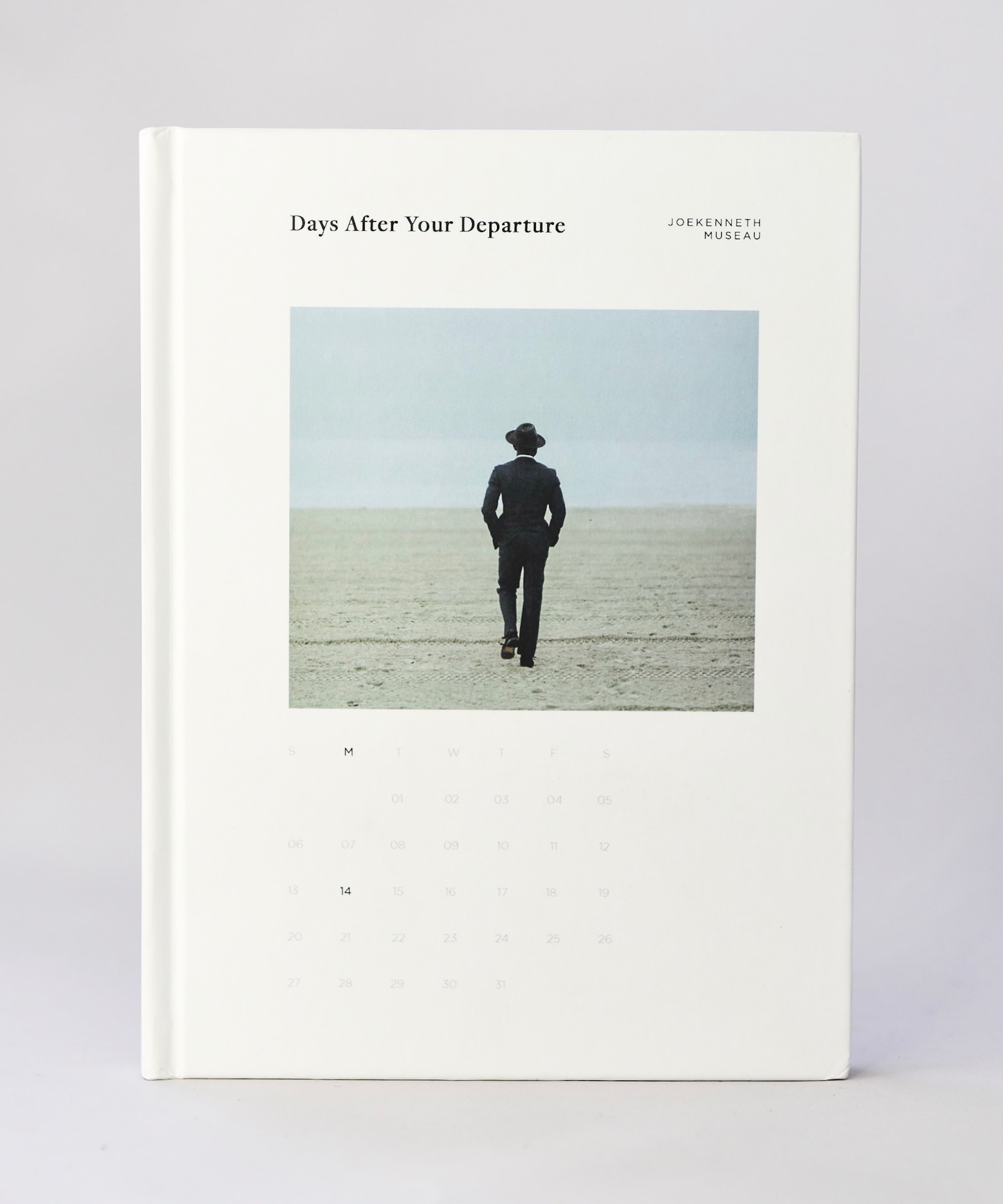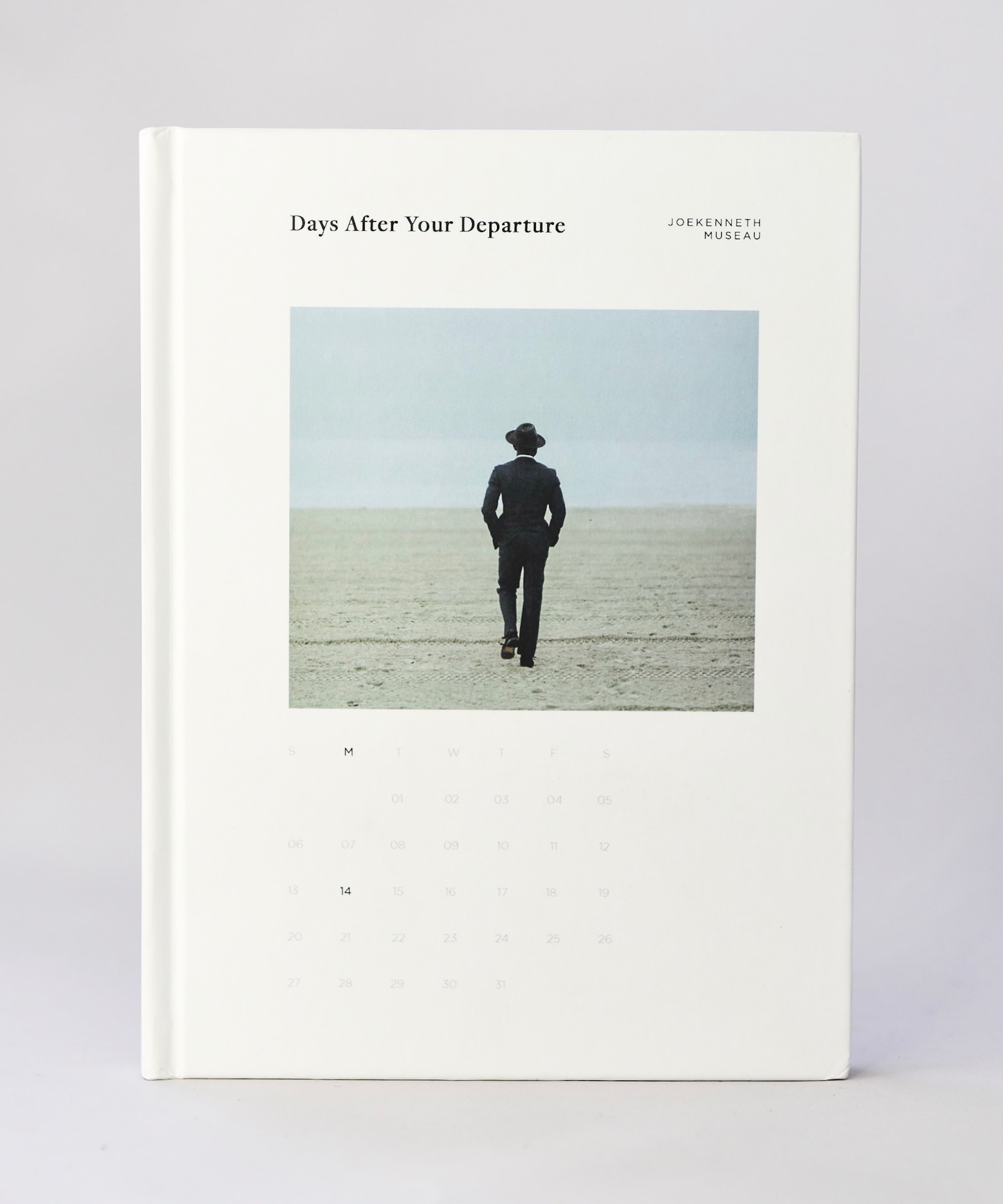 Days After Your Departure
"Days After Your Departure" is a multimedia memoir by Joekenneth Museau. In book form, the work covers five years of Museau's life; as he struggles to define his existence after losing his mother to cancer. "Days" is an arresting, living and breathing work, wherein Museau forms a unique tapestry of prose, poetry, and photography (Rog Walker). Like a work within a work, the book's design (Cleon Grey) adds a layer of visual storytelling that further immerses the reader into the cadence of each page. As Museau explores his faith, mental health, and manhood, as well as other facets of his life, he— in effect—challenges us to confront the delicate nature of our lives.
Watch the "Days After Departure" short film now on HBO streaming services and partner channels Hulu and Amazon Prime.
Written by Joekenneth Museau.
Directed by Sam Sneed
Matte Hardcover
6x8 inches
140 pages (uncoated)
ISBN: 978-0-692-91593-6
Limited Edition
Published by Joekenneth, NYC